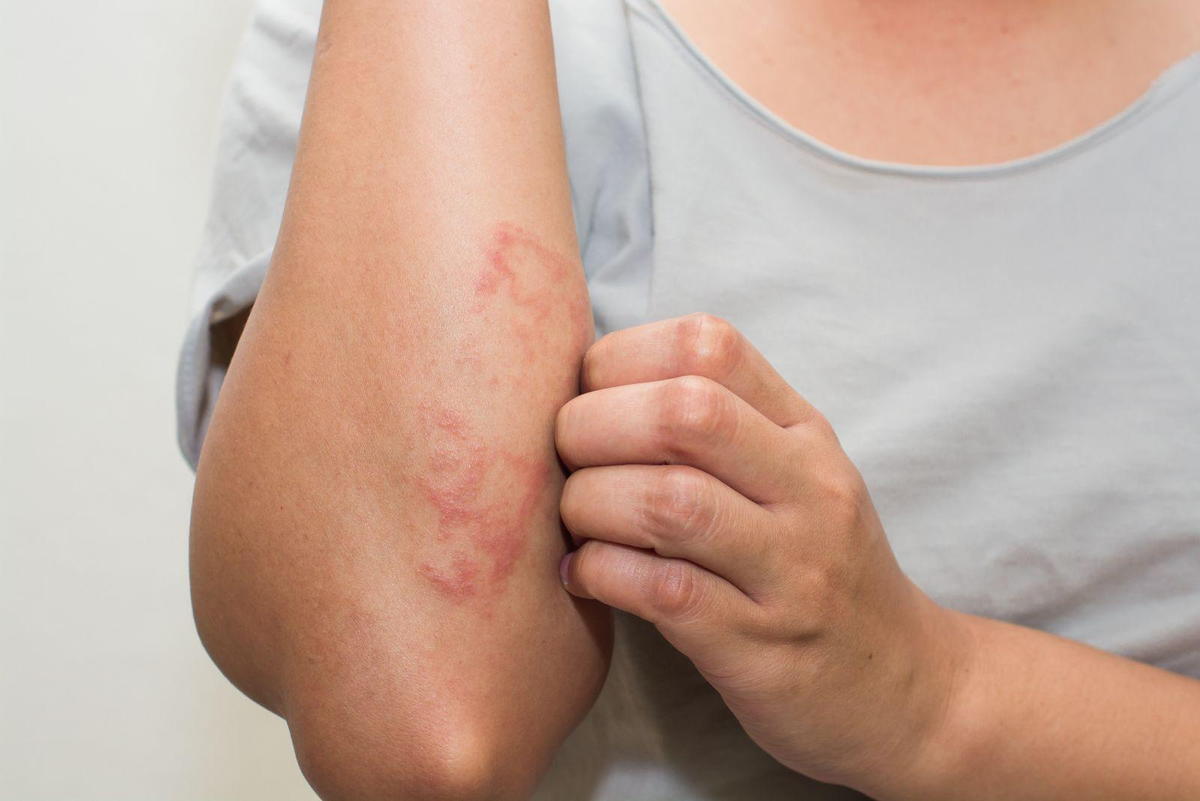 Dry skin is a common condition which can affect anyone. However, if your dry skin is also inflamed and rough, it could be eczema, a skin condition causing itchy, dry patches of skin. Diagnosing and treating eczema is easy with help from your dermatologist. Find out more about eczema and how your doctor can help with Dr. Anthony Dee at Dermatologic Center for Excellence in Buffalo, NY.
What is eczema? 
Eczema is a skin condition which causes dry, flaky, and itchy patches of skin. This condition occurs often in children but can appear at any age. According to the National Eczema Association, over 30 million people in America suffer from eczema. While there are different types of eczema, the condition overall is very common and, in most cases, treatable with help from your dermatologist.
Do I have eczema? 
Eczema is not contagious, meaning it does not transfer from person to person. Doctors are unsure of the exact cause of eczema, but believe it to be related to the environment around your skin and the genetics behind the type of skin you inherit from your parents. Symptoms of eczema include itchy, dry, sensitive skin which may appear flaky or scaly. More serious cases may produce symptoms like very itchy skin and oozing, crusted, and swollen areas of skin. You may have only one or all of these symptoms depending on the type of eczema you have and its severity.
How will my doctor treat my eczema? 
Your doctor cannot cure eczema, but they can help you manage it with certain treatments. In some cases, over-the-counter ointments are enough to keep eczema's symptoms at bay. However, prescription medications, immunosuppressants, and other natural or organic treatments can also help. Avoiding triggers which could "set off" your eczema and finding a skin care routine that works for you can help prevent outbreaks.
Eczema in Buffalo, NY 
If you think you have eczema and it affects your life in a negative way, you should consult with your dermatologist to determine the best course of treatment for you and your skin. For more information on eczema, please contact Dr. Dee at Dermatologic Center for Excellence in Buffalo, NY. Call (716) 636-DERM (3376) to speak with an association about your next dermatological examination today!